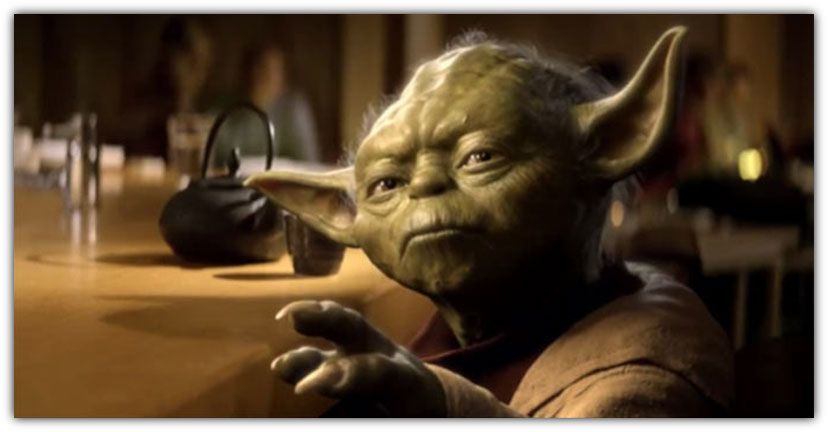 1stly...WHAT THE FUCK !!!?
2ndly...WHAT THE FUCK IS GOING ON !!!?
It has been a long time since my last blog...& this seems like a great time to write another.
This Attack of Lucasfilm on our TV's in the Uk is really pissing me off. Does Lucasfilm really need the money ?
I nearly fell off my chair when I saw Darth Vader on a PC World add...& now I am even more depressed that Yoda is working for Vodafone & to top it all the Jedi Master is eating fucking Sushi. But really it is quite depressing, that my heros of 77 have stooped that low that they are endorsing all this stuff...really depressing !!!
What will happen next Neo advertising Kit Kat's...it is all a consumer Joke.
Be well.