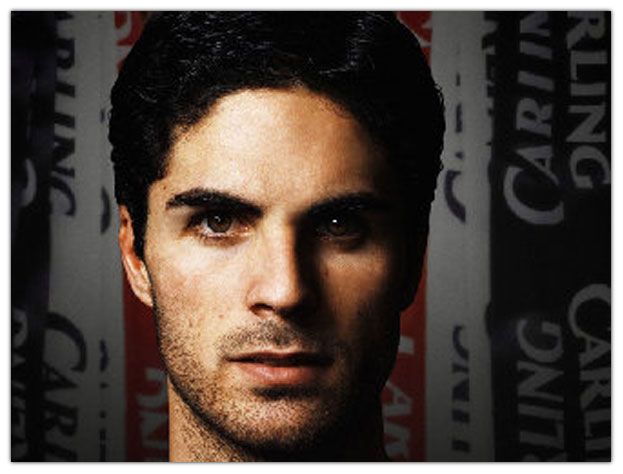 It has not been easy being an Arsenal fan of late.
But we can not expect things to be good all the time…& while we have been known to play beautiful football, we all know that e have not won a thing for quite some time.
'Trust in Wenger' has been the line for ages & I have been…I love the Professor, he is a scientist…but the experiments of the last years have not worked out. This has for the 1st time brought doubt…peoples doubt in the Professor.
I have never doubted him till this Summer & I feel like I am betraying a dear friend by feeling this way. But he has been forced into buying for now & not the future…The time is Now.
Last nights final buying spree has increased the faith. I can see the logic of the purchases & for me the balance between experience, youth & talent might have just been achieved. The more I have thought about it, Mikel Arteta is a fantastic signing. Along with Benayoun our midfield will have a solid flair, while the defence has had a serious boost. All needed…
Someone did tell me this morning that after our 8-2 drubbing by United, we may end up having the last laugh. As my mother would say, 'from your mouth to Gods ears' I hope someone is listening, & I look forward to our game on Sept 10th against Cardiff. Every Arsenal Fan will be watching the potential change for the better.
I believe in Arsene Wenger…& I believe in ARSENAL.
Be Well.